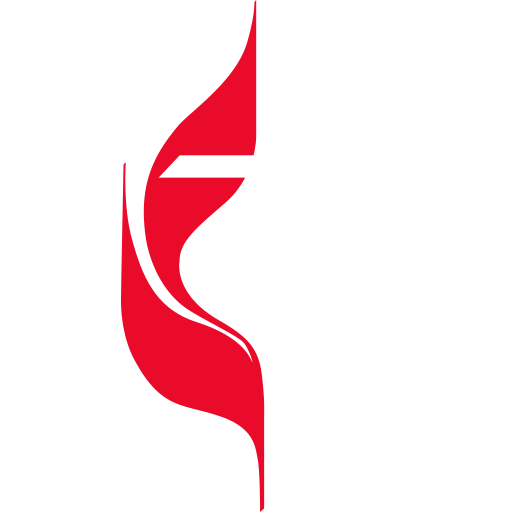 Welcome to
Knoxville First
United Methodist Church
Jamie Cutler, Senior Pastor
Brent Hanna, Associate Pastor
You Belong Here
The Sacred nature of God. The Relationship as family. The Mission to our neighbors.
You are invited to come and join in the journey with us.
In-Person Worship
You are invited to in-person worship
Worship Service: Sunday at 9:30 a.m. in the Sanctuary
Chapel: Saturday at 5pm in the Chapel
The Gathering: Wednesday's at 6:30pm in the Chapel. 2023 Dates 9/13, 9/27, 10/11, 10/25, 11/8, 11/22, 12/13
Radio Worship
Worship with us via KNIA/KRLS either through streaming or on the radio at 1320 AM, 95.3 FM or 94.3 FM.
Latest Message
video feed from Facebook
Taking Your Next Steps
We believe that God wants to have a personal and dynamic relationship with us all. Sunday Mornings are just one part of that relationship. Whether it is your next step of faith or your next step of involvement at Knoxville First UMC, we want to help you get there.
Stay Up to Date
Stay up to date with what is going in at First UMC by subscribing to our email list. Church-wide emails are typically sent out weekly for bulletins, monthly for newsletters, and as needed for special events, prayer requests, and notifications.