Children's, Youth, and Family Ministry
At FUMC we strive to provide a fun, welcoming environment to all, while helping children and families grow in their faith together.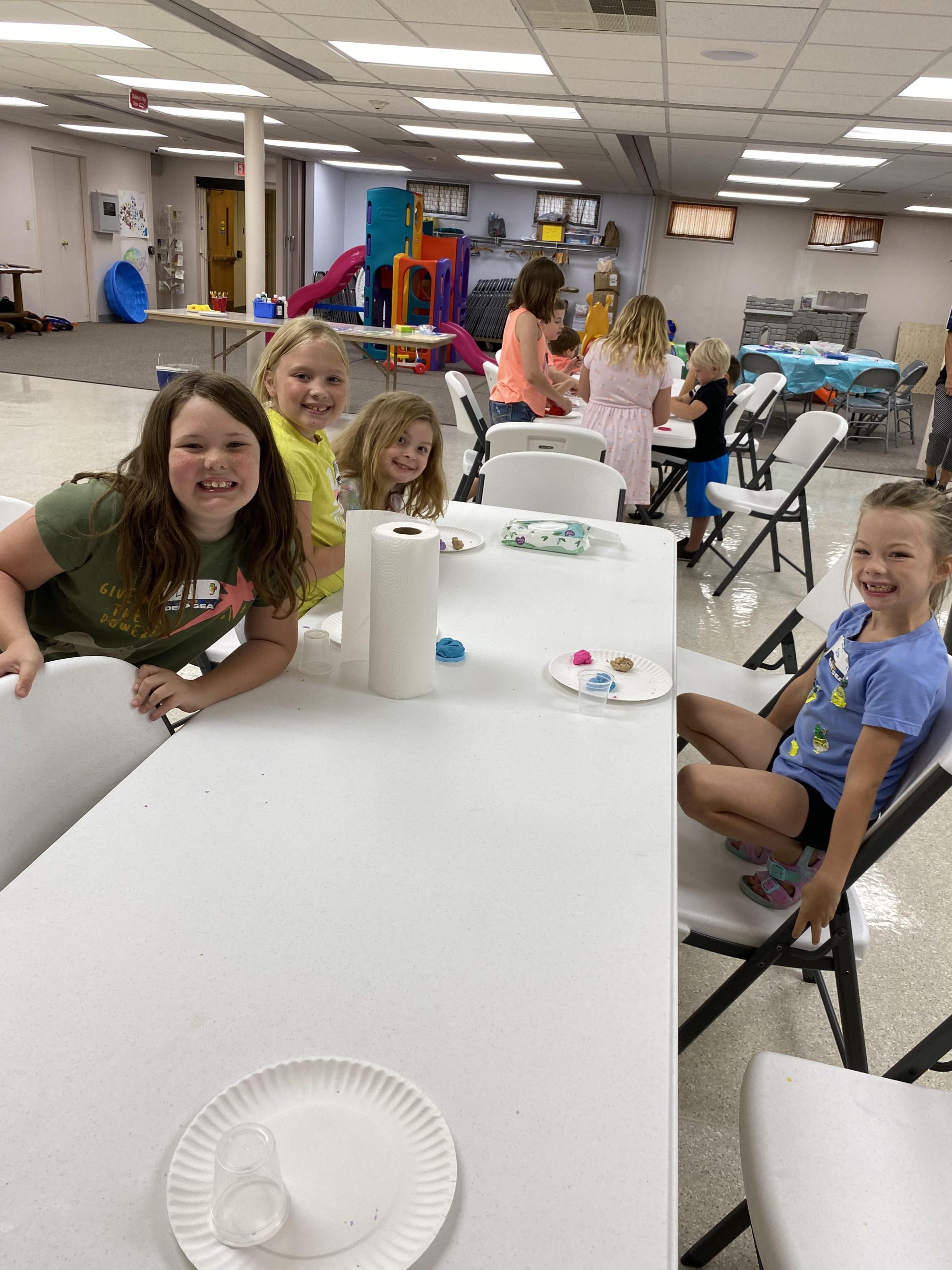 Children's Church
Children's Church is available for kids ages 3 – 2nd grade. After Children's Time during our regular church services on Sundays, the children are invited to go downstairs to East Fellowship Hall for the remainder of the service to learn about their bible story for the day. Similar to Sunday School, it walks the kids through the bible with fun, interactive activities for each story. We currently use Cokesbury's Deep Blue curriculum.
When: Sundays, beginning September 18th, 2022 through May 21st, 2023
Time: 10-10:30am (after Children's Time)
Exceptions: No Children's Church
November 27th, 2022; December 25th,2022; January 1st, 2023; March 12th, 2023; and April 9th, 2023.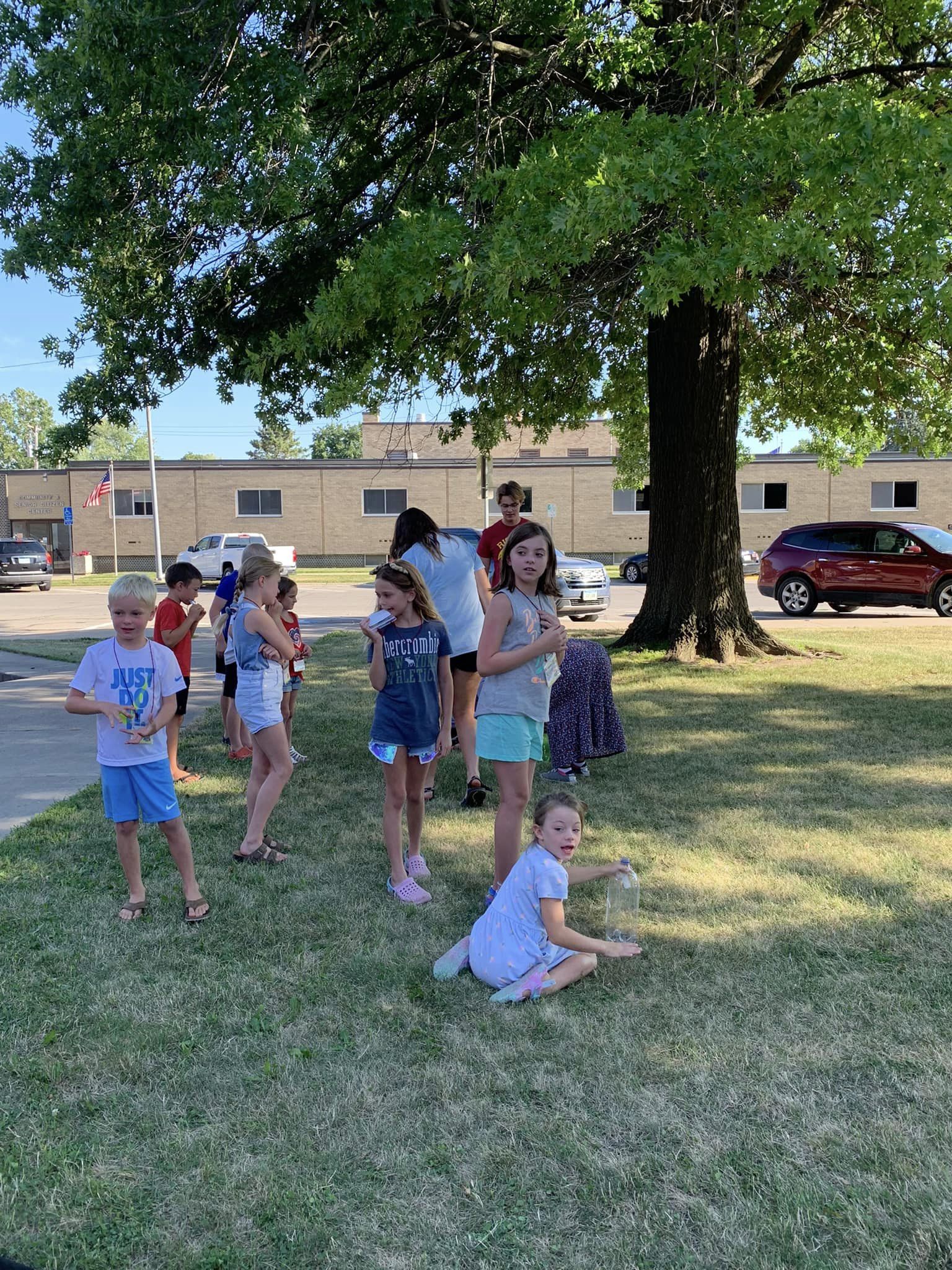 Pathfinders
Pathfinders is for 3rd-5th grade children. They will enjoy a 6-week series each semester focusing on finding their path in God's Kingdom. These series will focus on short bible lessons, team building, fellowship, and self-discovery.
Pathfinders Schedule
Wednesdays from 4-5pm
October 5th – November 9th, 2022
We will have the church van available to pick up kids from Northstar Elementary.
Snacks will be provided!
Family Camping Trip
October 14th 5pm – 15th depart at 9am
Location: Camp Collins (Boy Scout Camp south of Knoxville)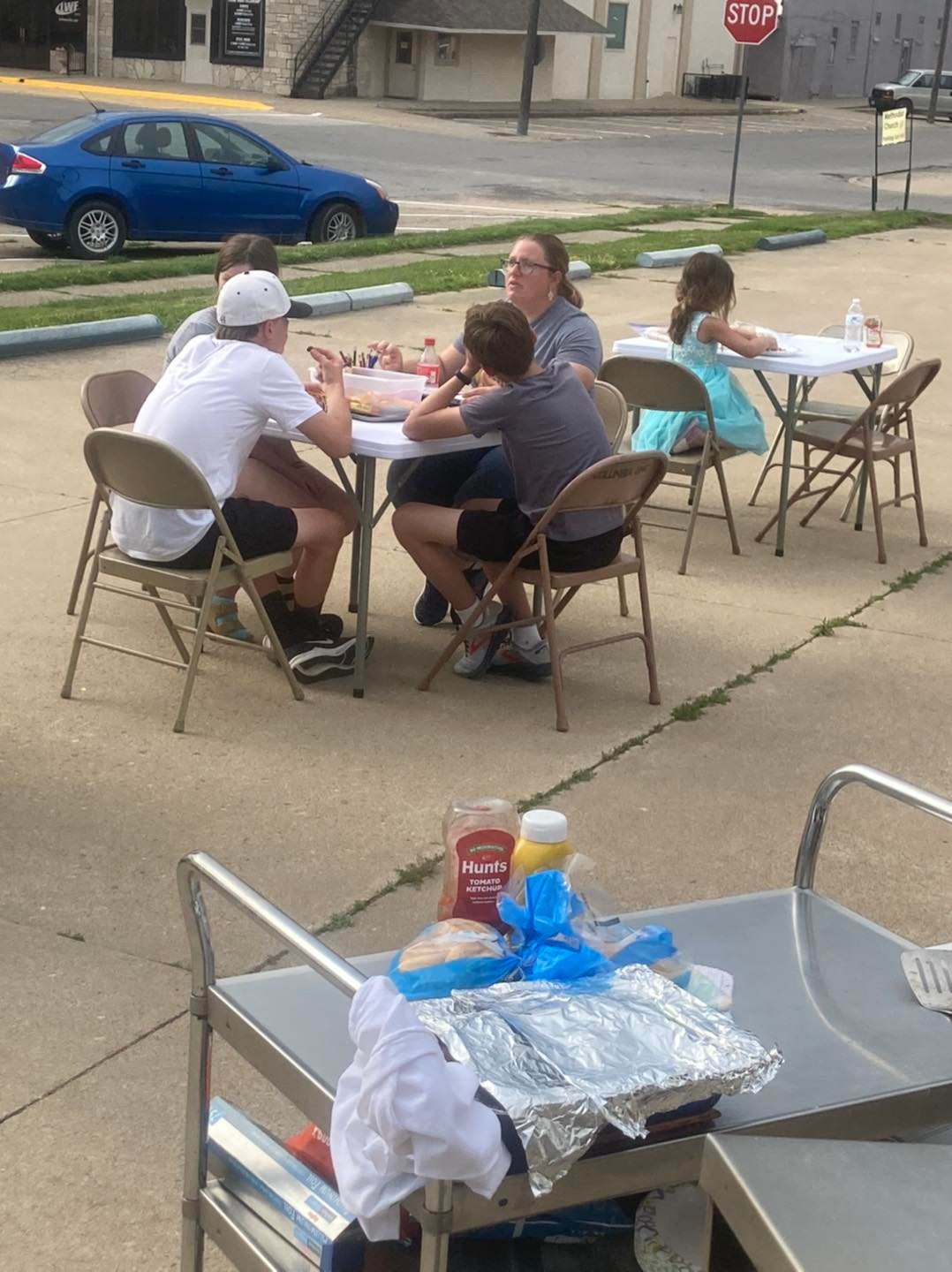 Youth Group
Our Youth Group is comprised of youth in grades 6-12. This group will enjoy bible lessons focusing on getting to know God and Jesus and answering some of life's questions. They also participate in team building, games, fellowship, service projects, mission trips, and more.
Our Youth Group is enjoying a new beginning in 2022 and welcomes anyone who wishes to participate. The youth assist in planning events such as service projects, mission trips, and more.
When: Every Other Sunday from 5-7pm beginning Sunday, September 11th, 2022.
Upcoming Children's and Family Events
We offer a variety of Children's and Family events throughout the year. Here is a listing of what we have scheduled for September – December 2022. More events may get added, watch our Facebook page for updated information.
Family Halloween Celebration
October 22nd,2022, 4-6pm: Join us for a costume contest, pumpkin decorating, games and more! This event is for the whole family.
Christmas Day Camp/ Parents Day Out
December 10th, 2022,  9am-4pm: Parents, enjoy a day out while the kids enjoy a day learning about the Christmas Story through an assortment of fun activities. Ages 4 – 5th Grade
We have newly renovated spaces for our Children's and Youth Ministries with bright, colorful, inviting rooms that are multifunctional for a variety of activities. We also have access to an indoor play area, outdoor playground, and our new Outdoor Life Center featuring pickleball and basketball.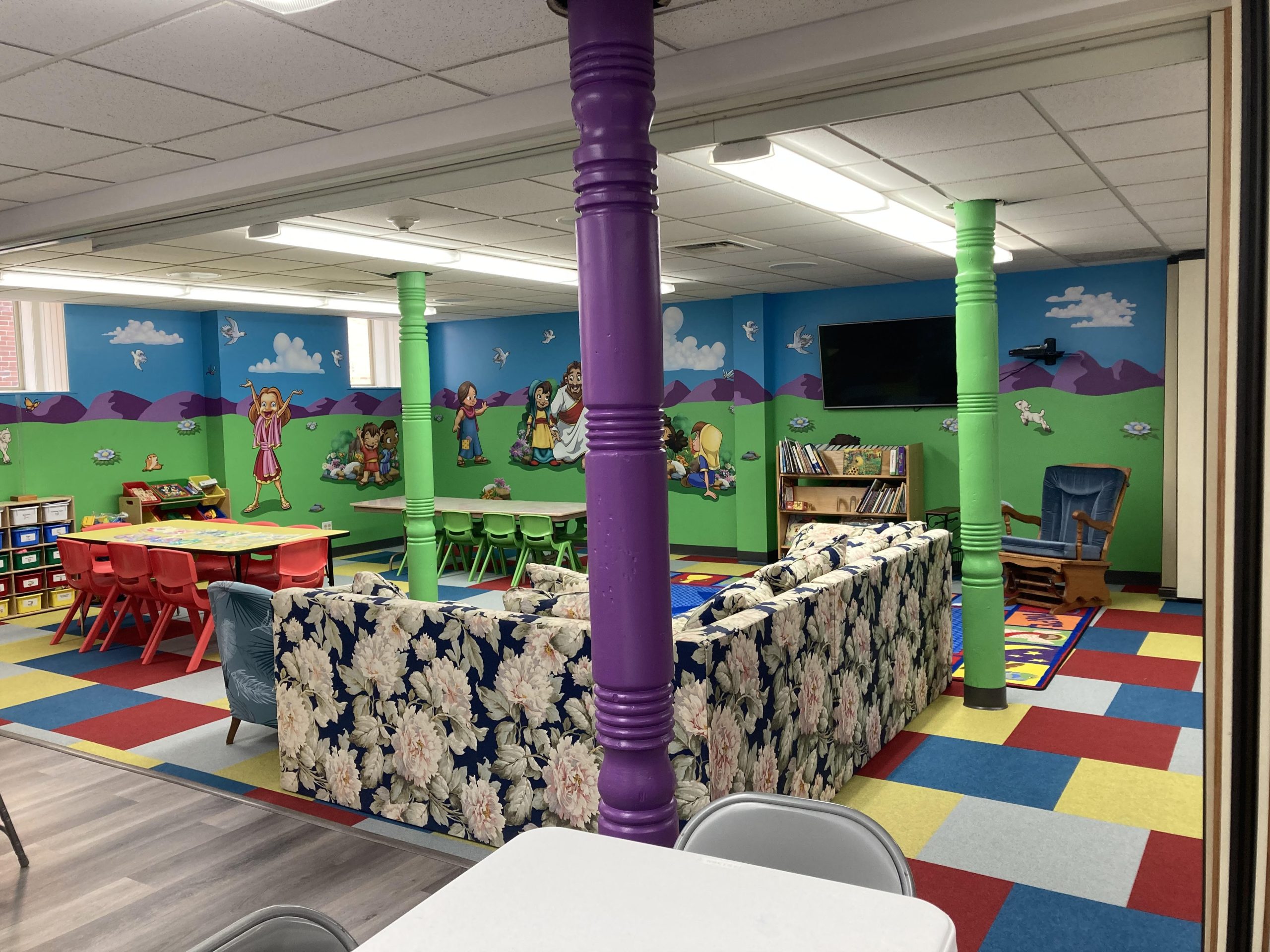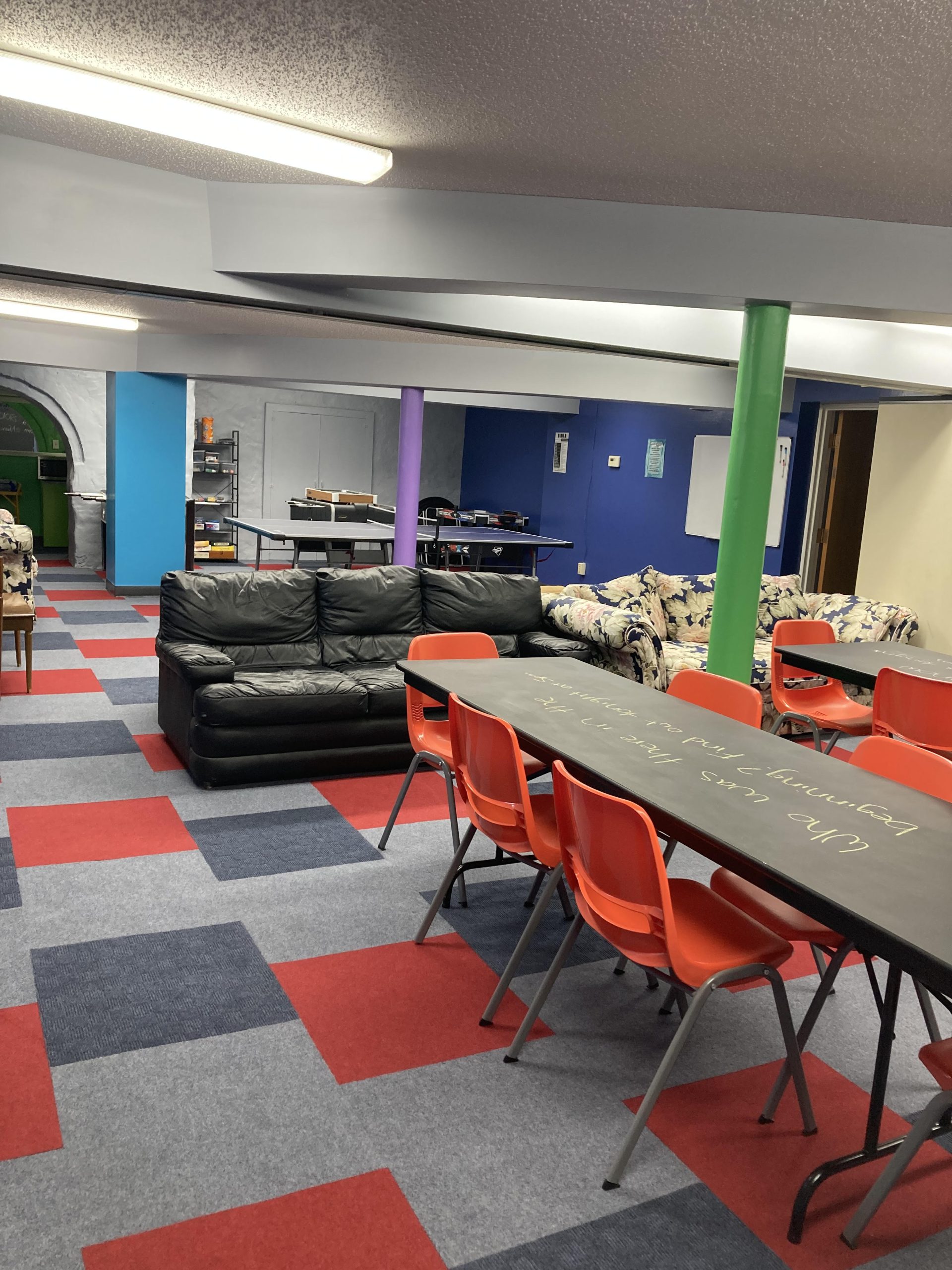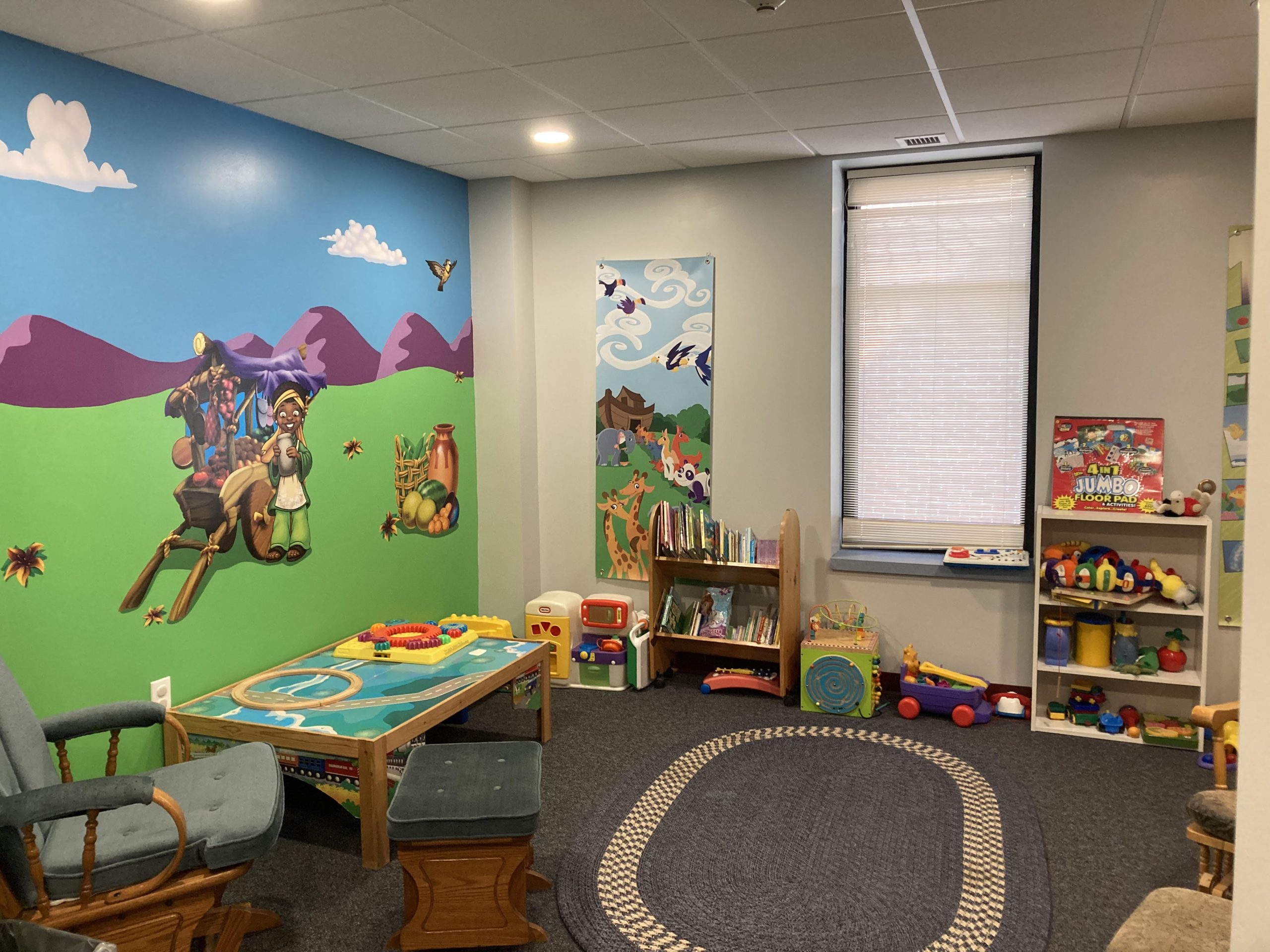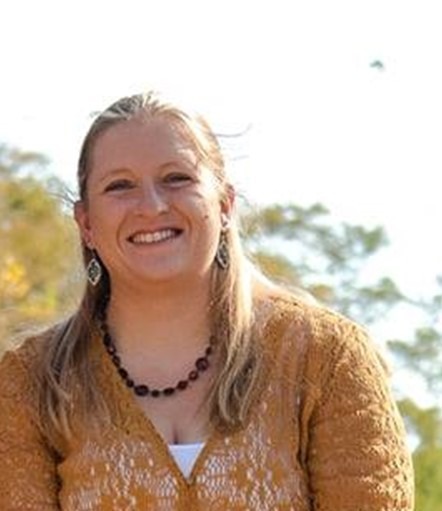 Director of Children's, Youth, and Family Ministry
My name is Lauren Petersen and I am the new Children's, Youth, and Families Ministry Director. Here is a little bit of information about me. My husband Jacob and I have two daughters, Nora and Anna. We live on a farm outside of Knoxville where we raise sheep along with chickens, rabbits, ducks, dogs, and cats. I love spending time outside on the farm doing chores and helping my girls with all their animals. In the summers we travel all around the state showing sheep. In my spare time I love to read, swim, go for walks, and just enjoy the outdoors.
I am very excited to be a part of First United Methodist Church's staff and look forward to getting to know all our wonderful families and kids. My goal in this position is to make a positive impact on peoples lives and help our children and youth grow in their faith and understanding of God. If you have any questions, concerns, or suggestions, please do not hesitate to contact me.
Email address: lpetersen@kfumc.com or call 641-84-3712